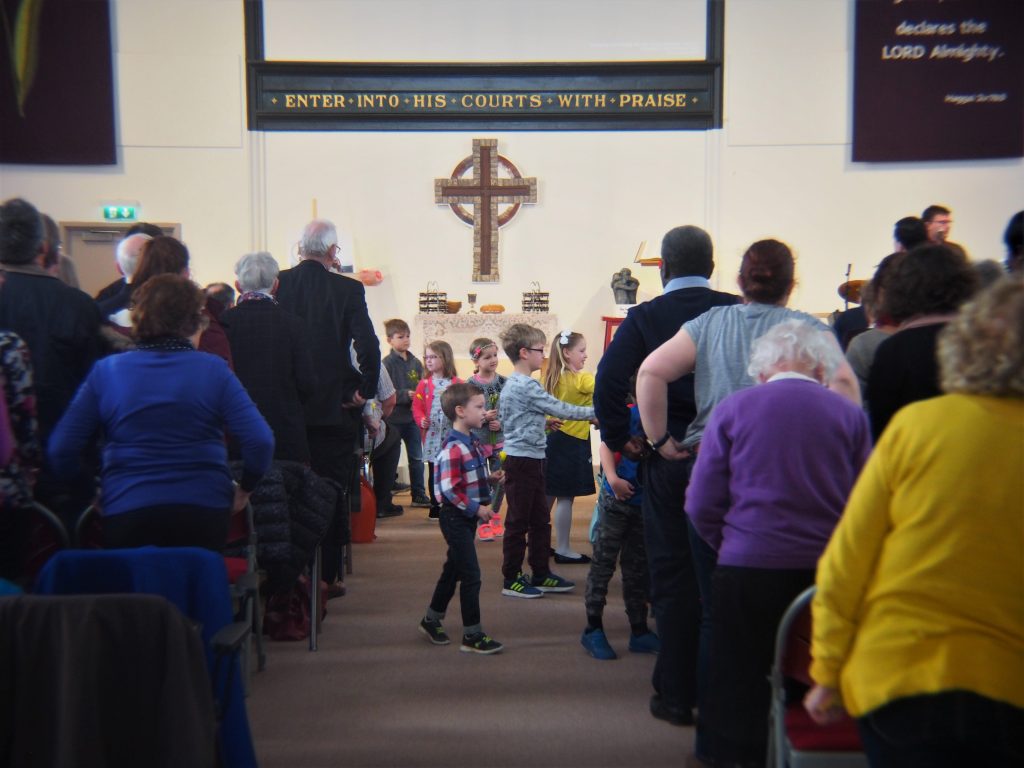 Children and Youth 
There are lots of things going on for children and young people at CBC both on Sunday mornings and across the rest of the week. We seek to provide a safe place for your child to learn about Jesus whether you're visiting for the first time or you've been coming for years.  
We place great importance on the safety of all children in our care, and follow the Baptist Union's Safe to Grow policy regarding ratios of leaders to children. All of our leaders are DBS checked before joining a team for regular service.
At the moment, weekly Children and Youth provision will be provided on our YouTube Channel. Three videos are uploaded each week according to age group, and all follow a similar theme to our main church teaching series. These usually have a bible story/passage and some teaching application relevant for the age of the children and young people.
We also have online catch ups with our Rise and Impact groups via zoom. Should you have any questions about our Children's and Youth Ministry you can contact Michelle White, the Children's and Youth Ministry Coordinator at [email protected]