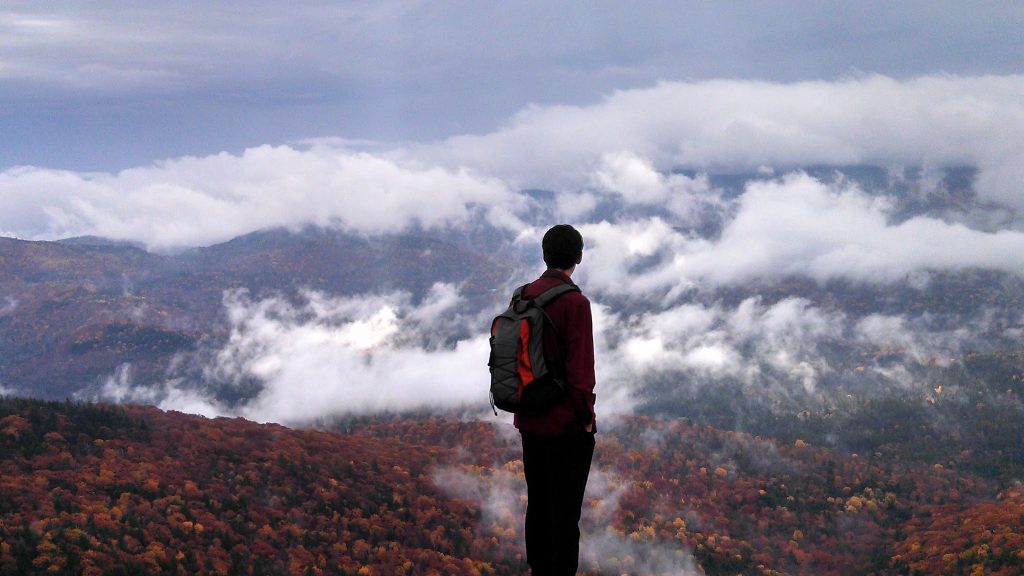 Our identity
We are a welcoming family of different ages and nationalities, serving the city and beyond for Jesus Christ.
Our faith
In the following statement we seek to articulate our core Christian beliefs:
We believe in God, the creator and sustainer, ruler and King, three persons yet One.
We believe in the Father who loves us, the Son who saved us from the consequences of our sin by his crucifixion and resurrection, and the Holy Spirit who guides us into all truth.
We believe in the word of God, divinely inspired, trustworthy and true, relevant for today and forever.
We believe in baptism, the declaration of faith, the forgiveness of sins and the presence of God dwelling in us as His temple.
We believe in the Church, growing together in God through prayer, worship and communion, revealing His truth to all the world.
We believe in the kingdom of God, present but unfulfilled, the return of Christ and the realisation of God's kingdom in a new heaven and new earth.
Our values
Six core values help us to keep focus on the unique call of God for this local church, guiding how we achieve mission and ministry, influencing our leadership decisions as well as everyday plans, staffing and budgeting.
They are taken from the example for church in Antioch, described in the book of Acts, chapters 11:19ff and 13:1-3, underpinning our current mission and ministry. Our vision captures the further realisation of these six core values in future action, agreed by church members in March 2016.
Distinctive Christianity – We are shaped by God's Word and Spirit so to be distinctively Christian.
Authentic spirituality – We have a clear commitment to Bible teaching, prophecy and prayer offering an authentic expression of worship.
Strategic mission – We train and send individuals for Christian life, ministries and mission.
True generosity – We have a generous and gracious attitude towards the needs of others.
Ethnic diversity – We anticipate the fullness of God's kingdom worshiping together as one gathered community.
Growth – We are committed to spreading the gospel wherever God has placed us.
Our vision
We see a church that is distinctively Christian, with every believer living for Christ and making Him visible in the world. We will be committed to resourcing deeper discipleship in every sphere of life and offering more  distinctively Christian service through our Community Hub, partnering with not only secular organisations but Christian bodies for the transformation of lives in the city and beyond.
We see a church that is authentically spiritual, with every believer honest and truthful in their worship before God, growing in their relationship with God. We will be committed to offering relevant teaching from the Bible, serving all ages and addressing contemporary life. We will encourage an openness to the Holy Spirit and a hunger for God, committing ourselves to personal and corporate prayer, to fasting, and to meeting together in small groups, learning from the Bible and encouraging one another in the faith.
We see a church that is strategically missionary, with every believer equipped to serve God wherever He has placed them. We will provide opportunities for the exploration of individual talents and use of these skills for the service of God both within the church community and beyond. We will offer training and support to every believer and to those whom God calls as leaders, missionaries and ministers. We will continue to pray for and practically support those who already serve either at home or abroad in our efforts to see God's kingdom built on earth.
We see a church that is truly generous, with every believer big-hearted in their attitude towards one another and to God in their giving whether practical or financial. We will cultivate this generous culture and encourage a shared concern for the poor both at home and abroad. We will partner with local authorities and Christian bodies to serve those who suffer injustice and with an unselfish spirit serve those in our region whose churches need help and resourcing.
We see a church that is ethnically diverse, with every nation and generation welcomed into the family of this church. We will seek greater ethnic and generational diversity in order to reflect the city in our worship, membership and leadership, intentionally programming activities for all ages. We will provide regular opportunities for growing in relationship with one another and gathering with other Christians from across the city and beyond.
We see a church that is growing, with every believer maturing in their relationship with God being unashamed of the Gospel and presenting Christ at every opportunity. We will encourage a greater evangelistic confidence by training believers and providing invitational opportunities for friends and others to encounter Christ. We will provide a regular faith discovery course, increasing knowledge and faith with the expectation that many more will be added to God's kingdom and be baptised.
Our baptist belonging
As members of the Baptist Union of Great Britain, we are part of Baptists Together and the South Eastern Baptist Association, also subscribing to the Declaration of Principle.